Regular price
Sale price
$8.00 USD
Unit price
per
Sale
Sold out
Share
Introducing our Dandelion Peace, a truly nourishing and revitalizing skincare product! 🌼🍃
Crafted with care using only the finest natural ingredients, including vegetable glycerine, jojoba oil, argan oil, sunflower oil, refined olive oil, avocado oil, dandelion flowers, aloe vera gel, and aloe vera powder, this skincare gem is designed to bring peace and tranquility to your skin. ✨🌿
Our Dandelion Peace is packed with the goodness of nature, providing deep hydration, nourishment, and rejuvenation to your skin. The powerful combination of plant-based oils and dandelion flowers works synergistically to soothe, moisturize, and promote a healthy and radiant complexion. 💧🌸
Whether you're looking to enhance your daily skincare routine or seeking a calming and rejuvenating skincare experience, our Dandelion Peace is the perfect choice. Treat your skin to the goodness of nature and experience the peace it brings. 🌼🍃
Add Dandelion Peace to your skincare collection today and revel in the beauty of nature's bounty! 🌿✨

Read about Dandelion Peace in our 👉BLOG👈

#DandelionPeace #NaturalSkincare #NourishYourSkin 🌟
View full details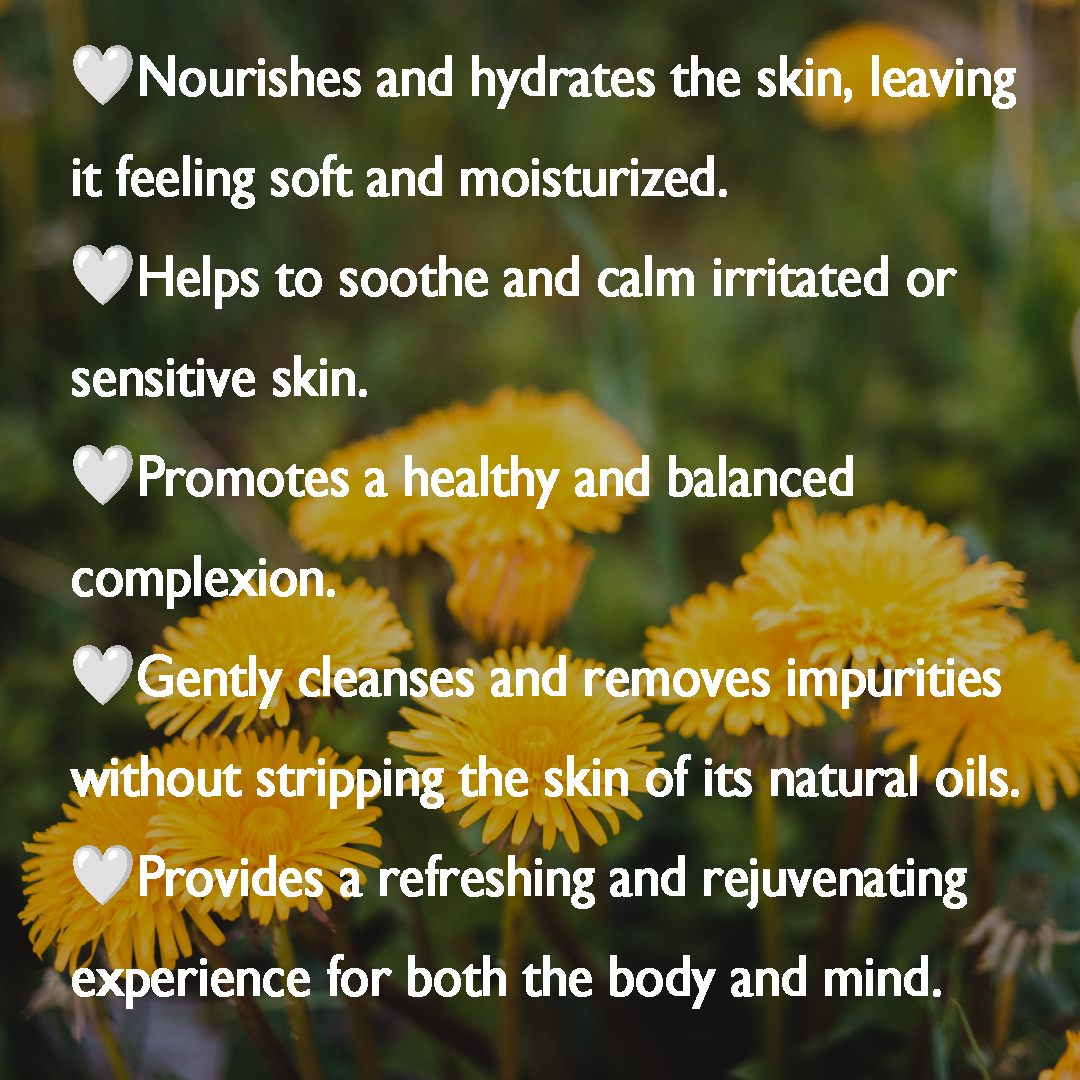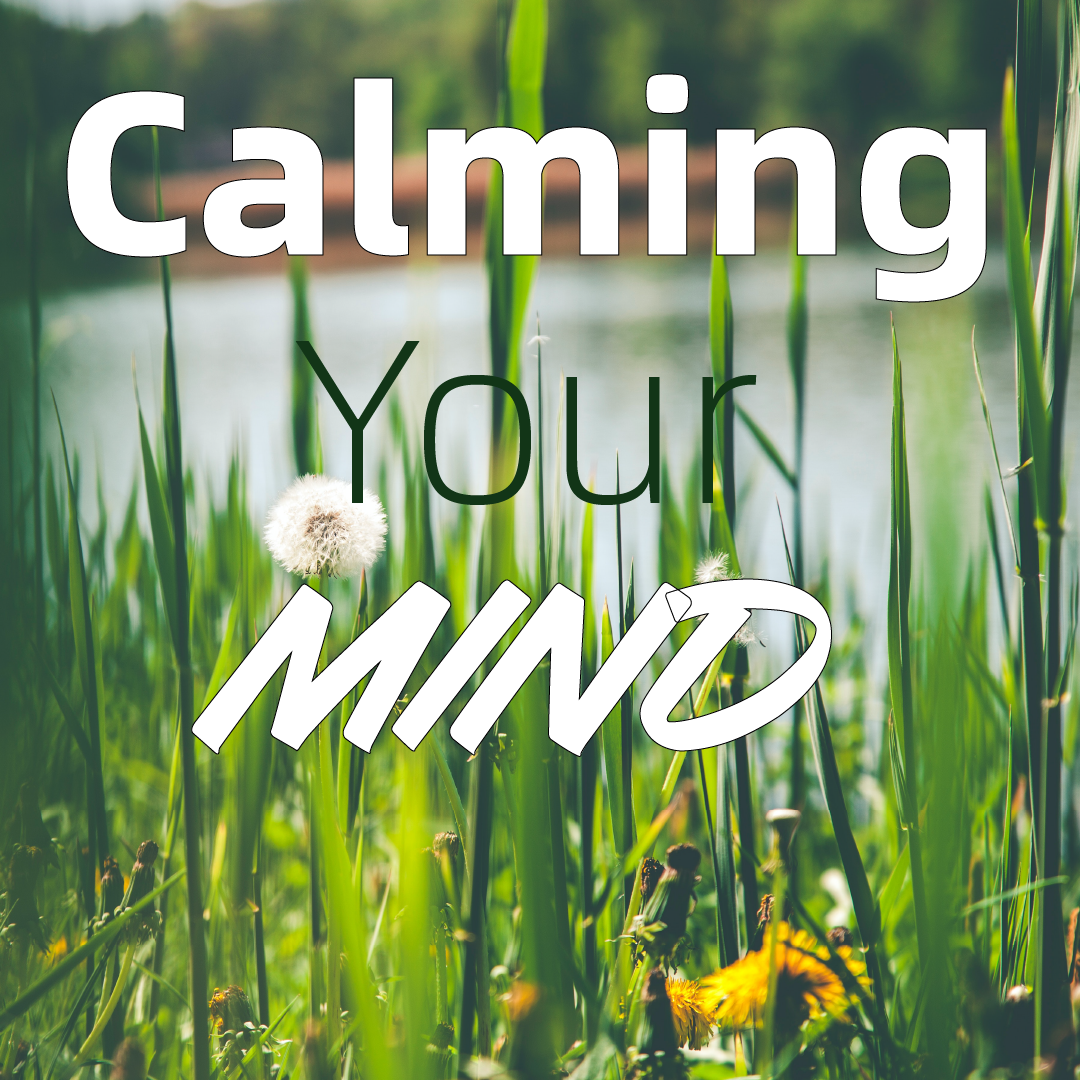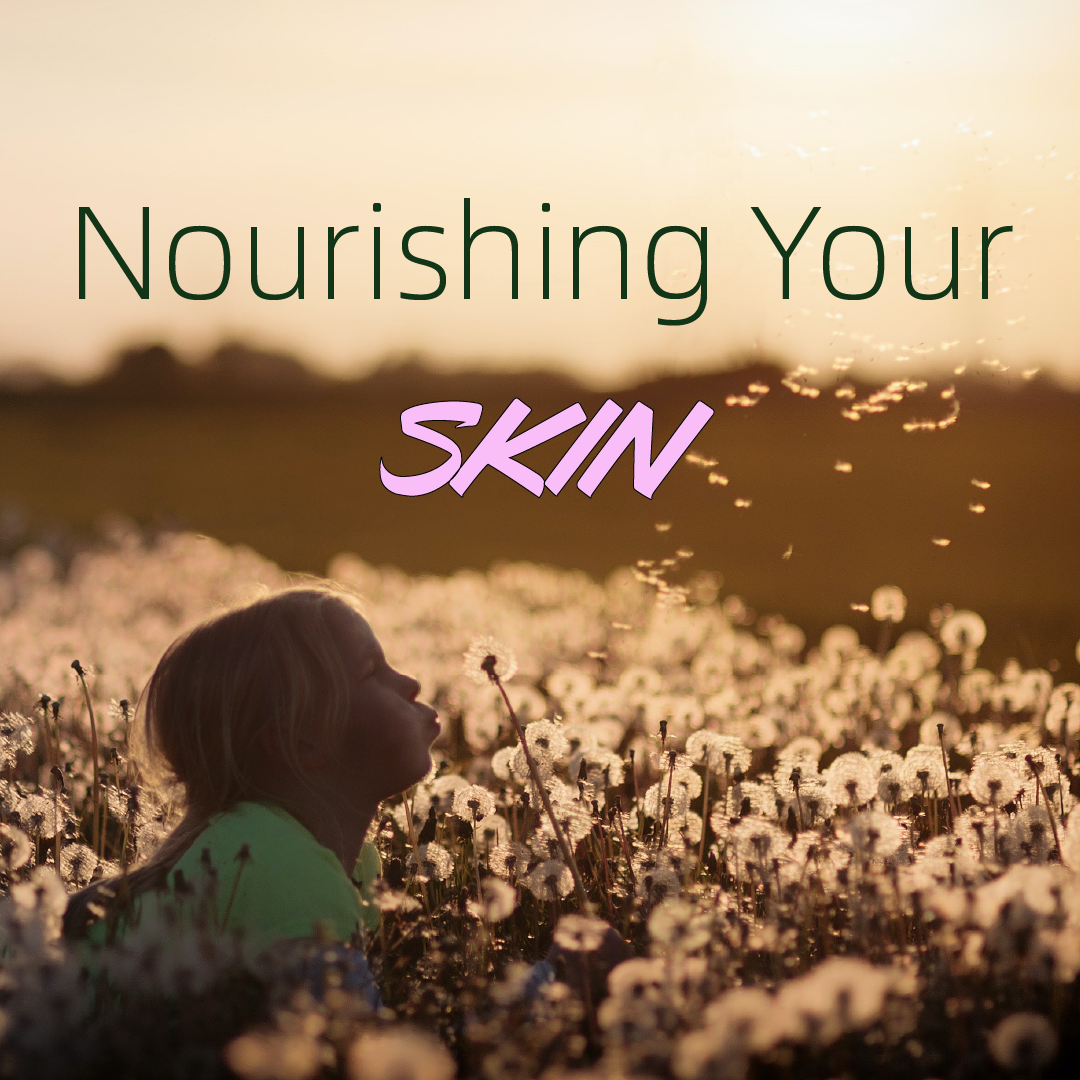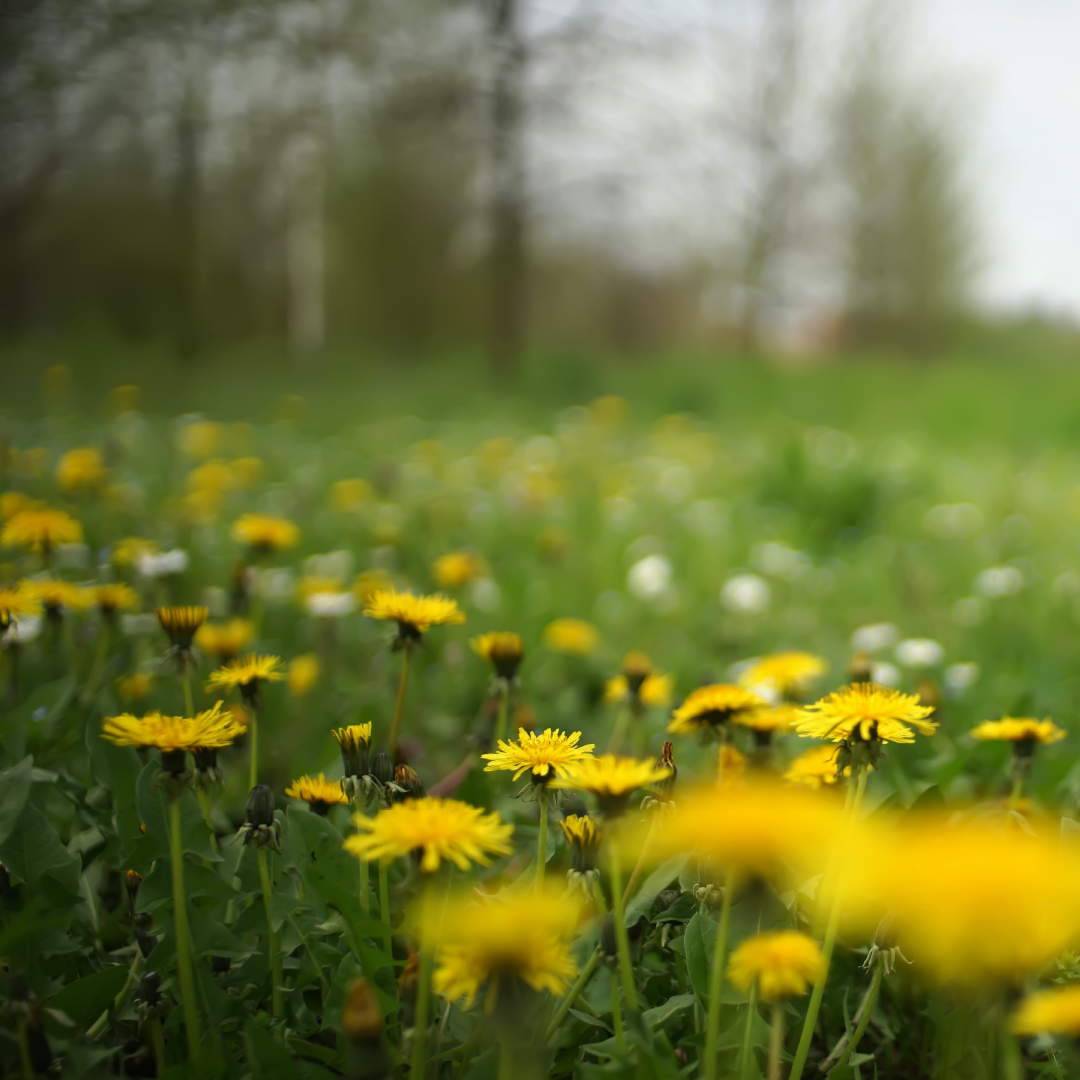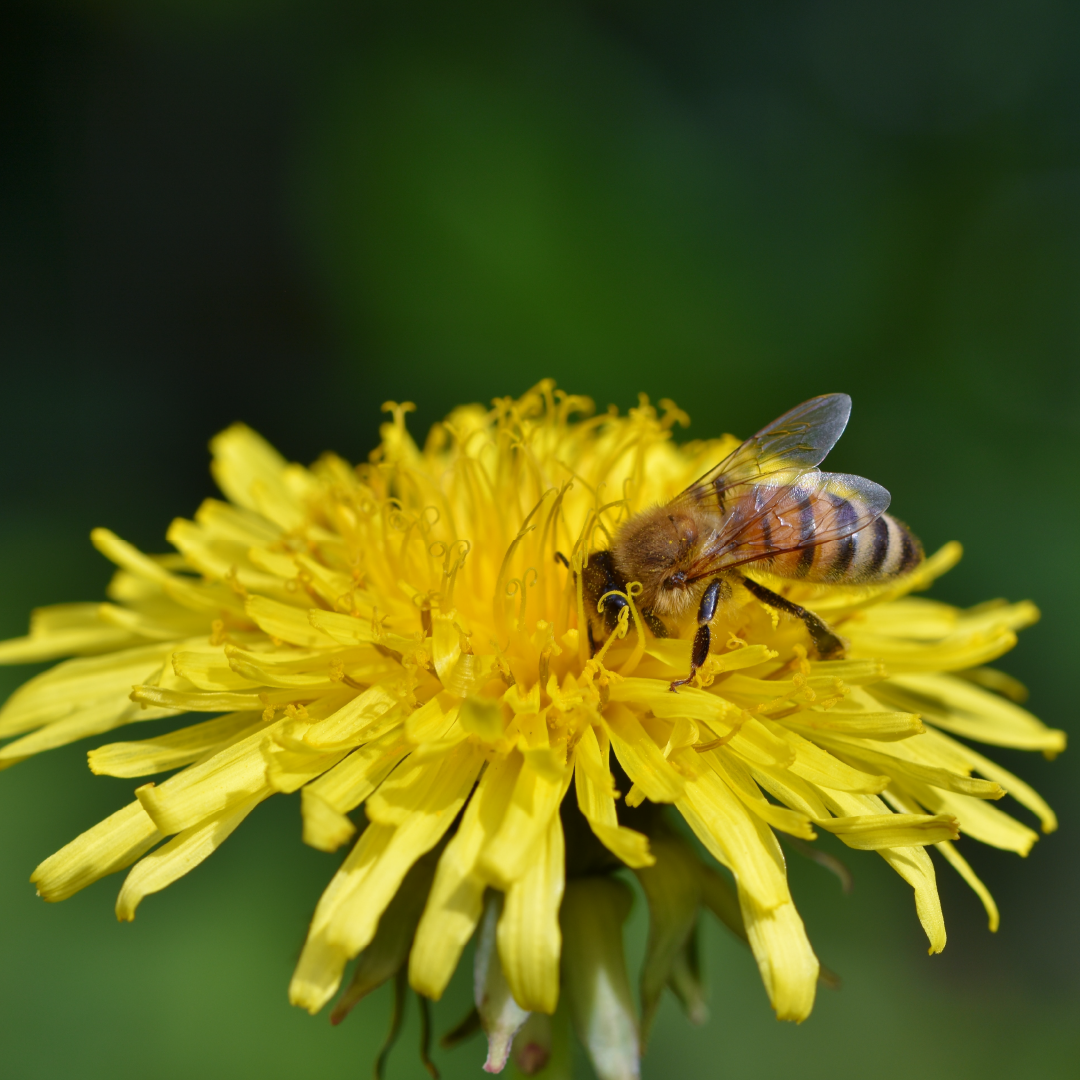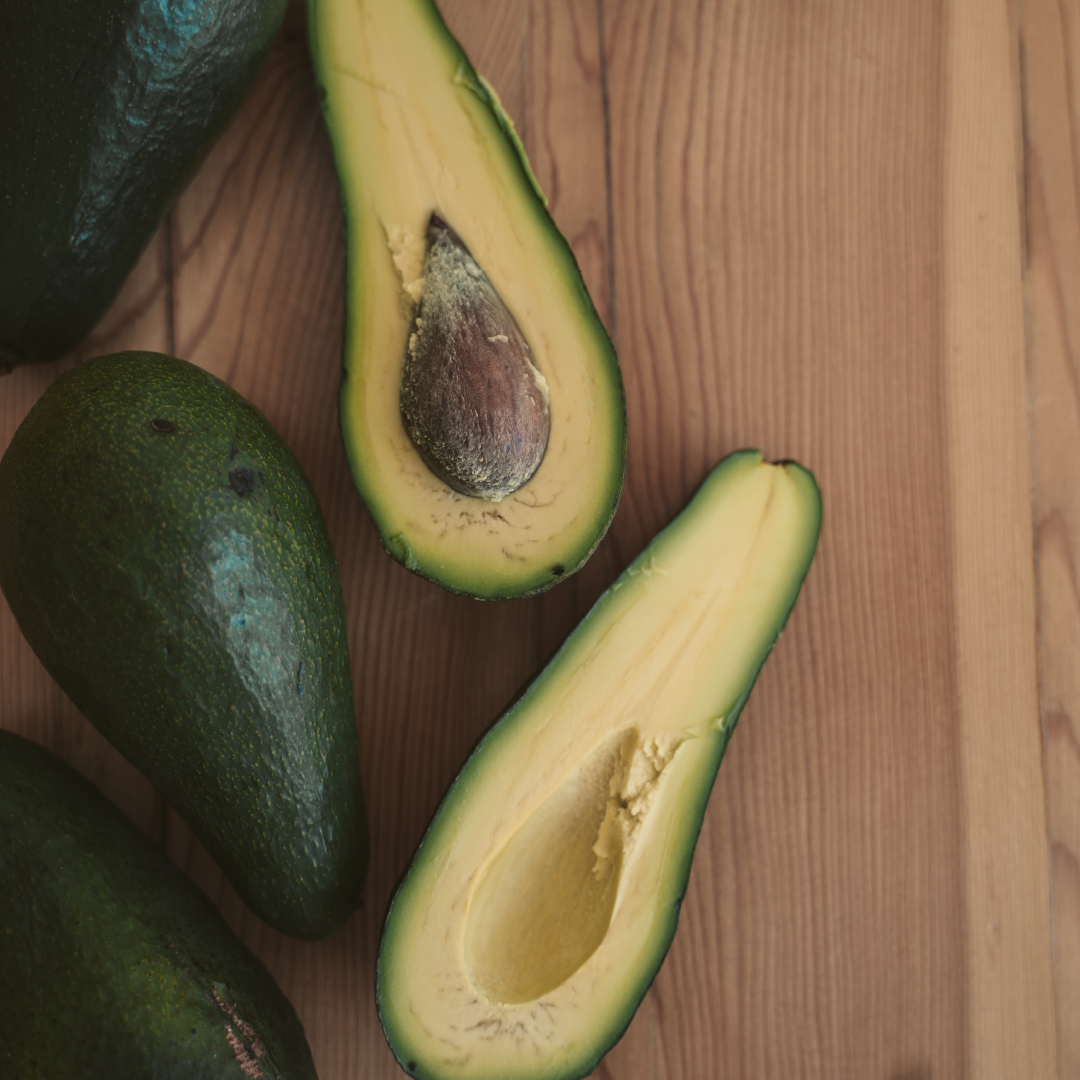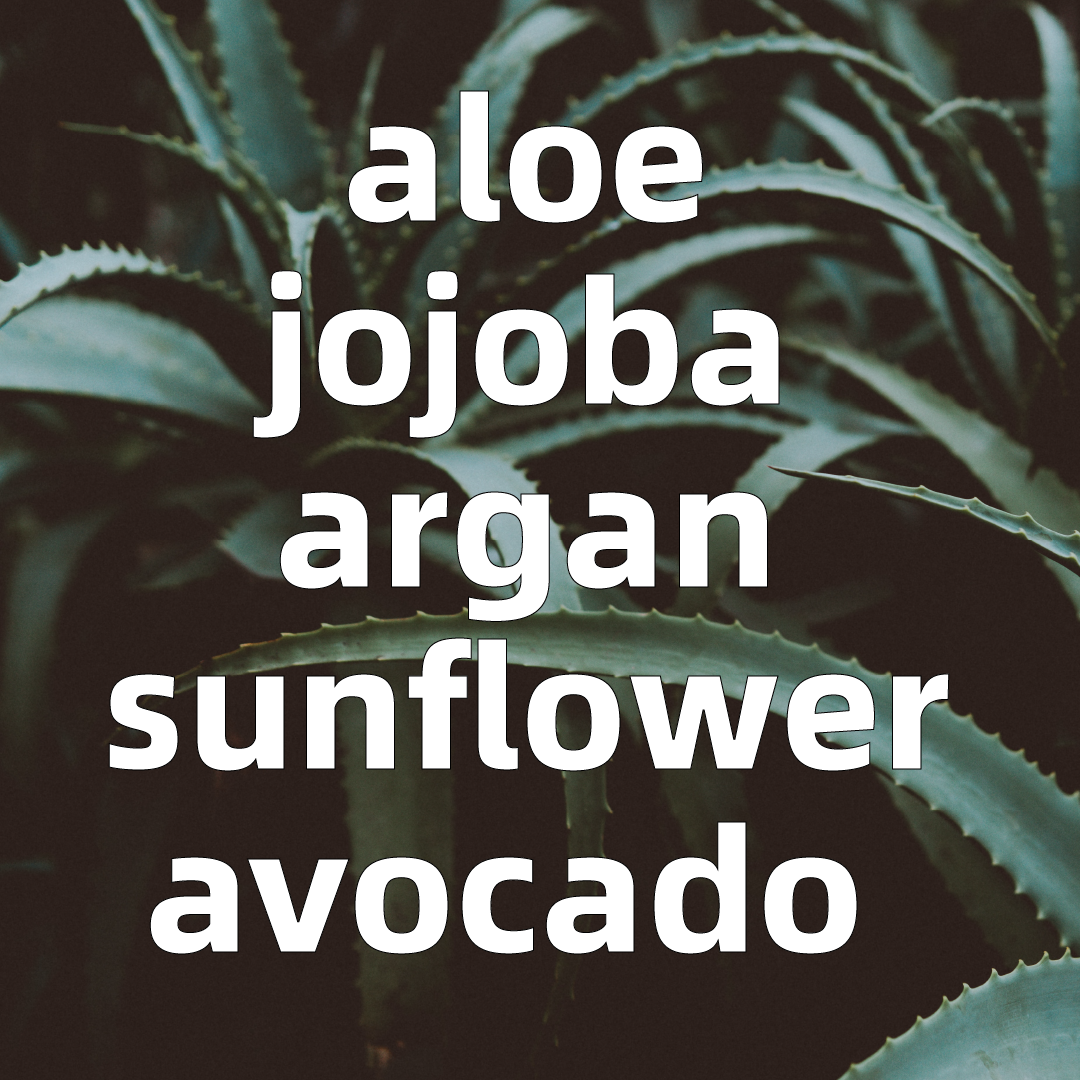 You'll be captivated by the attention to detail and the luxurious experience that awaits.
We invite you to explore our curated collection of skincare essentials, from nourishing soaps and lotions to indulgent body creams and exfoliators. Each product is crafted with care and passion, ensuring that your self-care routine becomes a moment of blissful rejuvenation.
Discover the transformative power of Skybox Skincare Bar and elevate your skincare journey to new heights. Pamper yourself with the finest ingredients, exquisite textures, and captivating aromas. Embrace the beauty of self-care and let us be your trusted companion on the path to radiant, healthy skin.