Regular price
Sale price
$49.99 USD
Unit price
per
Sale
Sold out
Share
Introducing the Fall Breeze & Autumn Leaves Quarterly Box: A Symphony of Seasonal Skincare Delights 🍂🍁
As the air turns crisp and leaves paint the world in warm hues, it's time to embrace the cozy essence of fall with our brand-new Fall Breeze & Autumn Leaves Quarterly Box. 🌿✨ Elevate your self-care routine and immerse yourself in the luxurious beauty of the changing seasons. 🍂🍃
🍁 The Spiked Fall Series: Indulge in the aromatic dance of our Spiked Fall Series, featuring captivating scents like Blueberry Whiskey Sour, Irish Cream & Cognac, Spiked Caramel Apple Cider, and Apricot & Honey Whiskey. 🥃🍎 Each scent is a tribute to the comforting and invigorating fragrances of fall, allowing you to pamper your senses and nourish your skin.
💜 Luxe Box Extravaganza: Dive into ultimate opulence with our Luxe Box, curated to deliver an unparalleled self-care experience. Unbox 3 exquisite bars of Spiked Fall Series soap, along with a Bath Salt, 2 Infused Oils, 2 Whipped Body Creme jars, a Milk Bath, 2 Lotion Bars, a Skybox Skincare T-shirt, and a charming Skybox Skincare Tote Bag.
💜 Pro Box Essentials: The Pro Box presents you with the essentials you need for a delightful skincare journey. Enjoy 1 bar of Spiked Fall Series soap, a Bath Salt, an Infused Oil, a Whipped Body Creme, a Milk Bath, a Lotion Bar, and the coveted Skybox Skincare T-shirt.
Unleash the Power of Annual Subscription: Elevate your self-care game by embracing the annual subscription option. With the Luxe or Pro Box subscription, relish in a meticulously handpicked selection of luxurious skincare products delivered to your doorstep every three months for a year (4 times). A $319.96 value Luxe Box is yours for just $239.97, while the Pro Box, valued at $199.96, can be yours for only $149.97. Pamper yourself or gift this joy to someone special, and immerse in the luxurious world of SkyBox Skincare throughout the year.
Fall into Luxury: Let the Fall Breeze & Autumn Leaves Quarterly Box transport you to the magical realm of autumnal self-care. 🍂🌼 Don't miss this opportunity to elevate your skincare routine with the essence of fall. Shop now and experience the symphony of seasonal delights. 🛍️🍃
#FallBreezeAndAutumnLeaves #QuarterlyBox #SeasonalSkincare #SelfCareJourney #LuxurySkincare #LuxeBox #ProBox #AnnualSubscription #FallInLoveWithYourSkin
View full details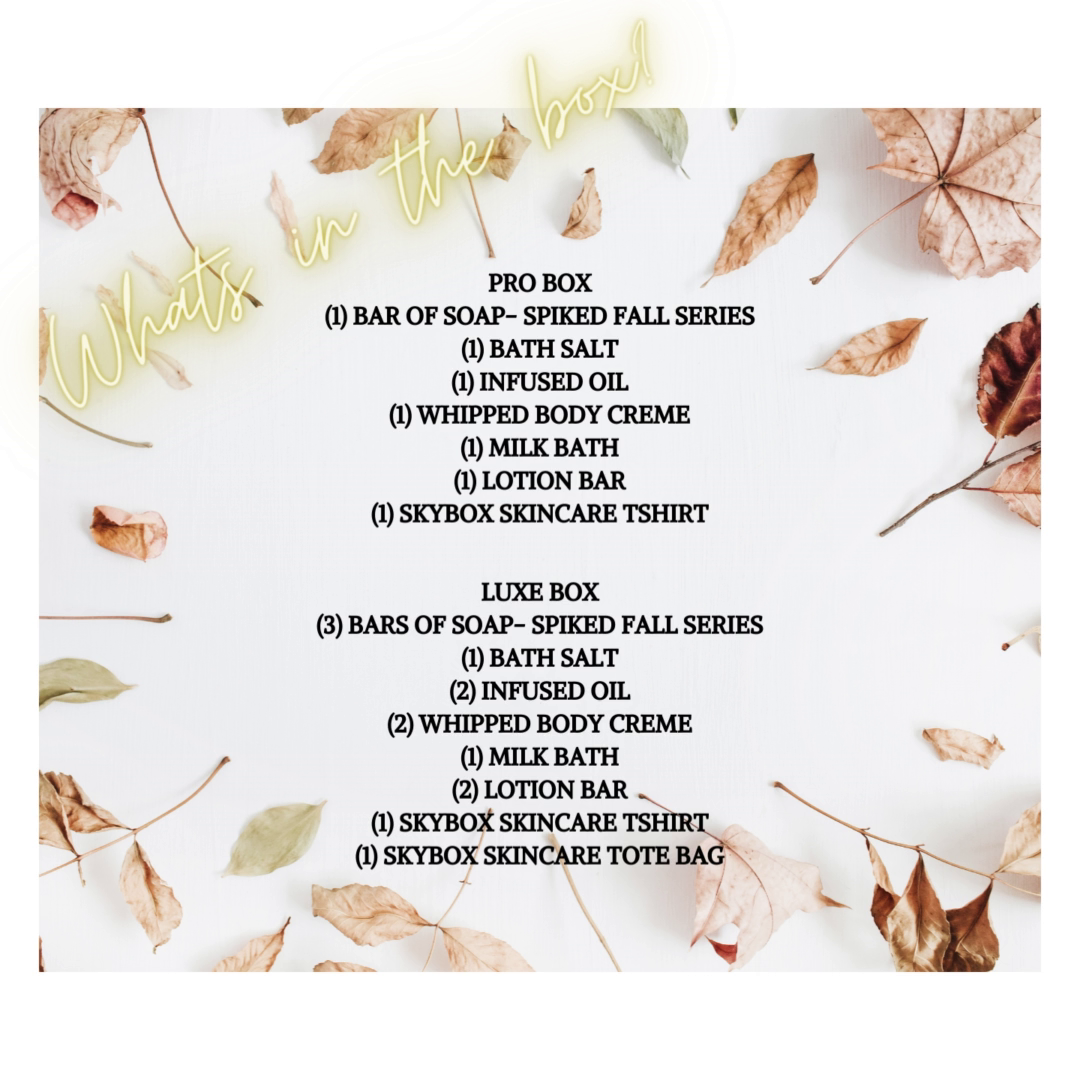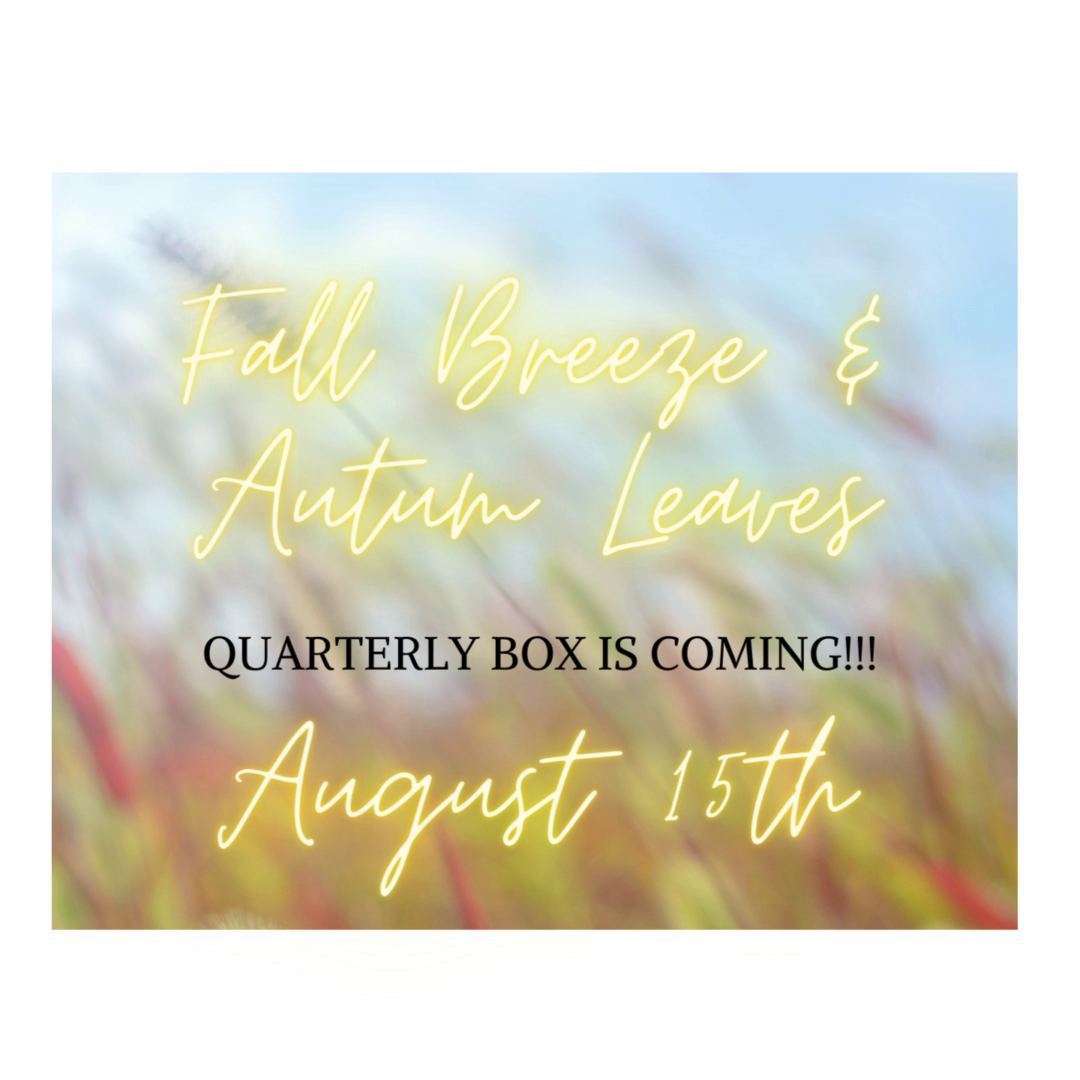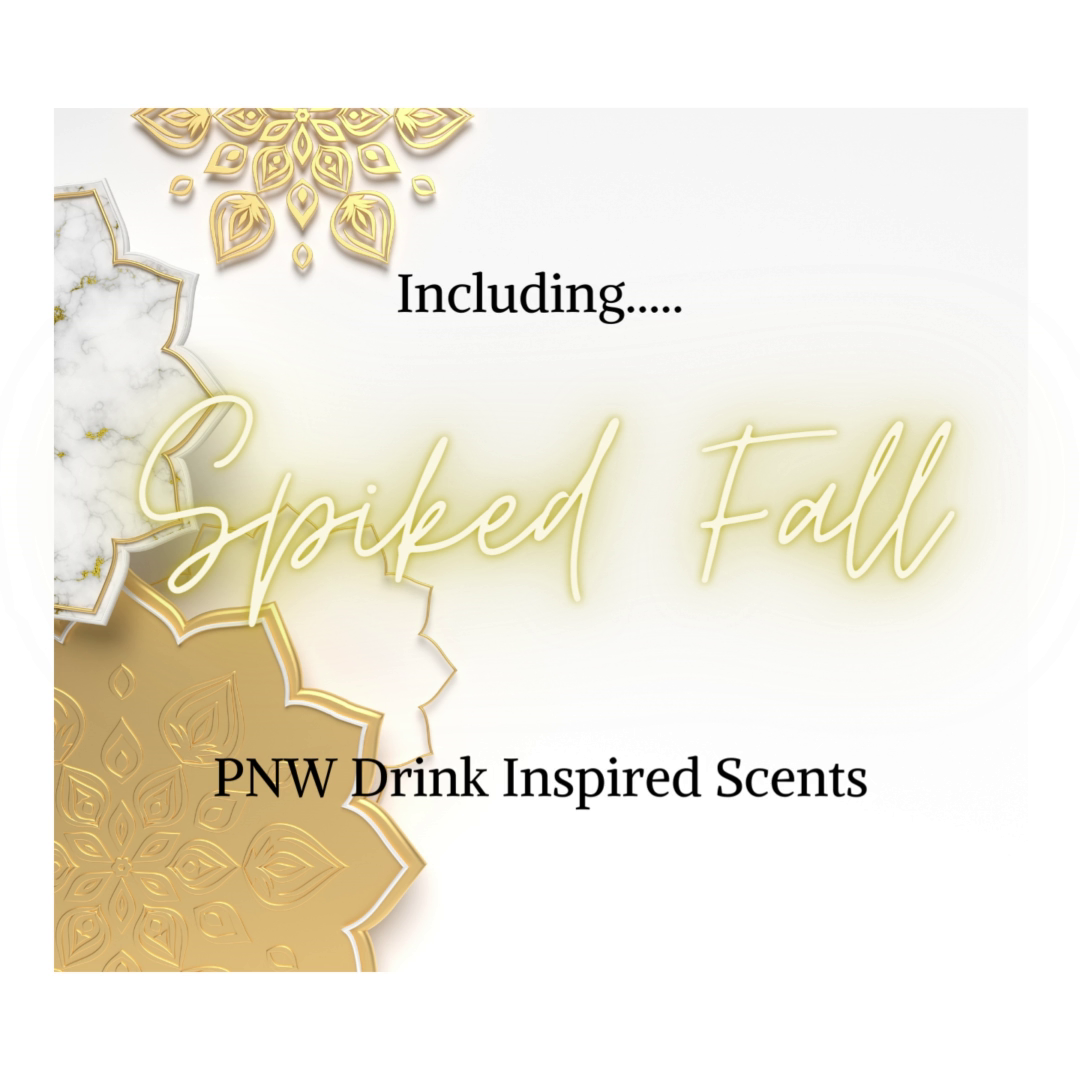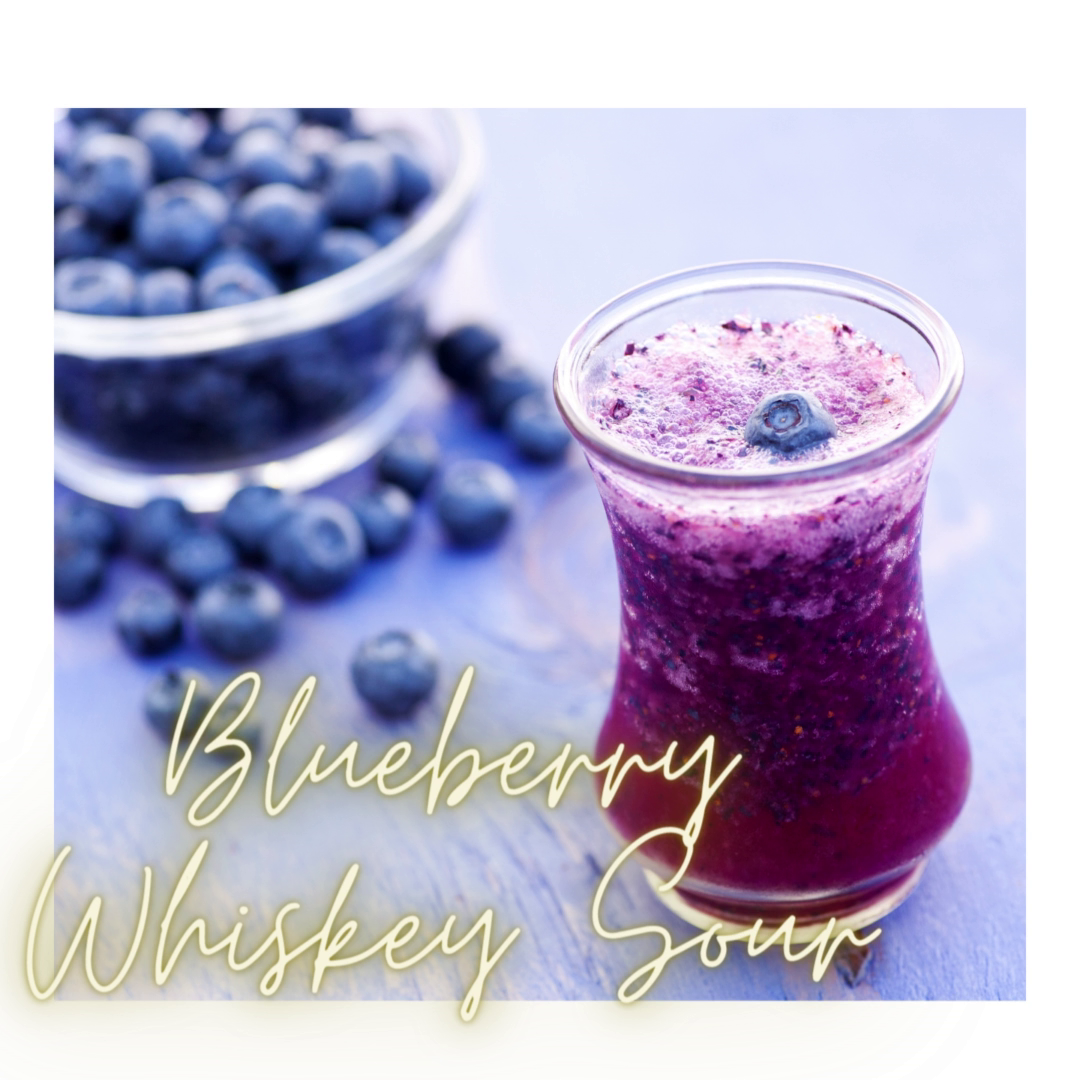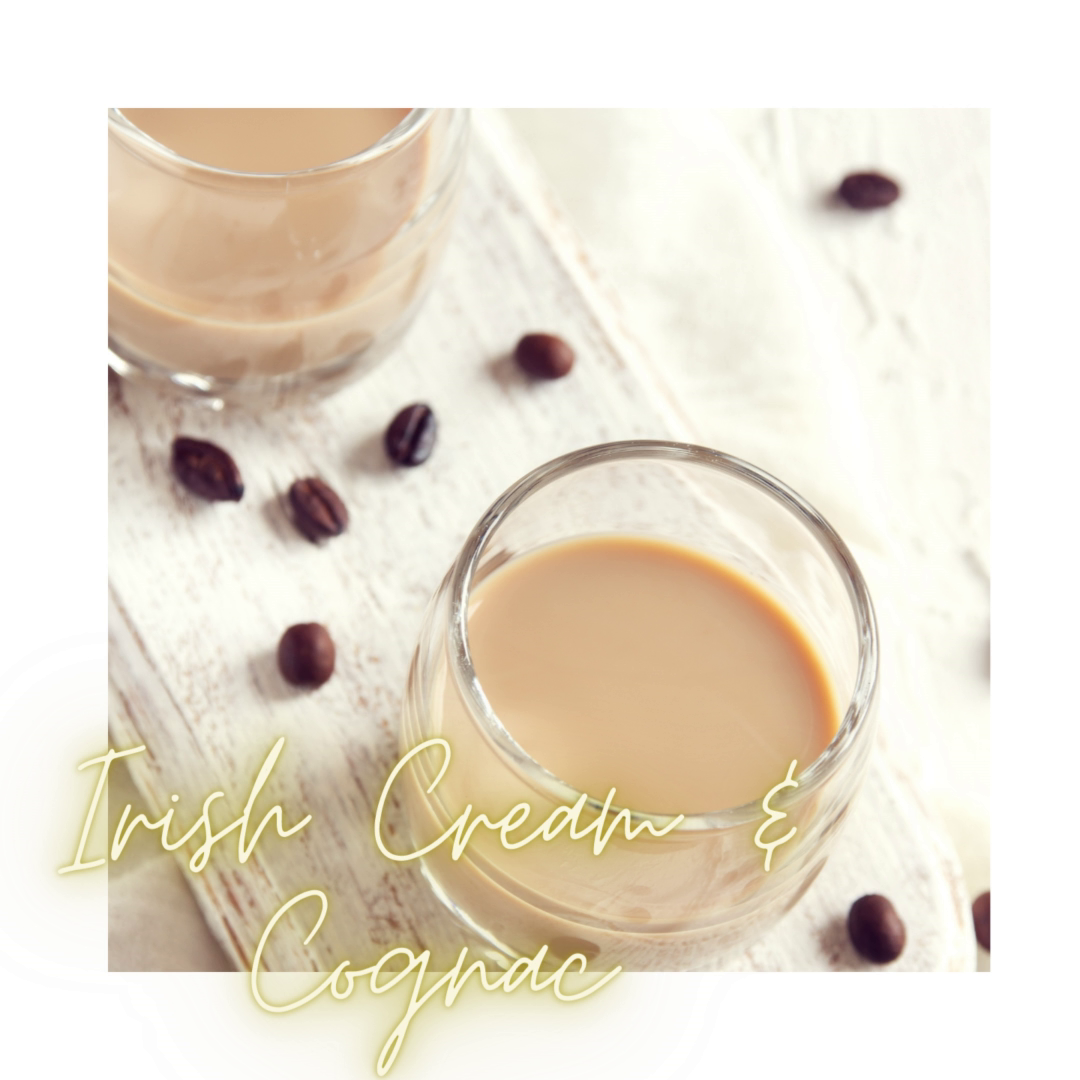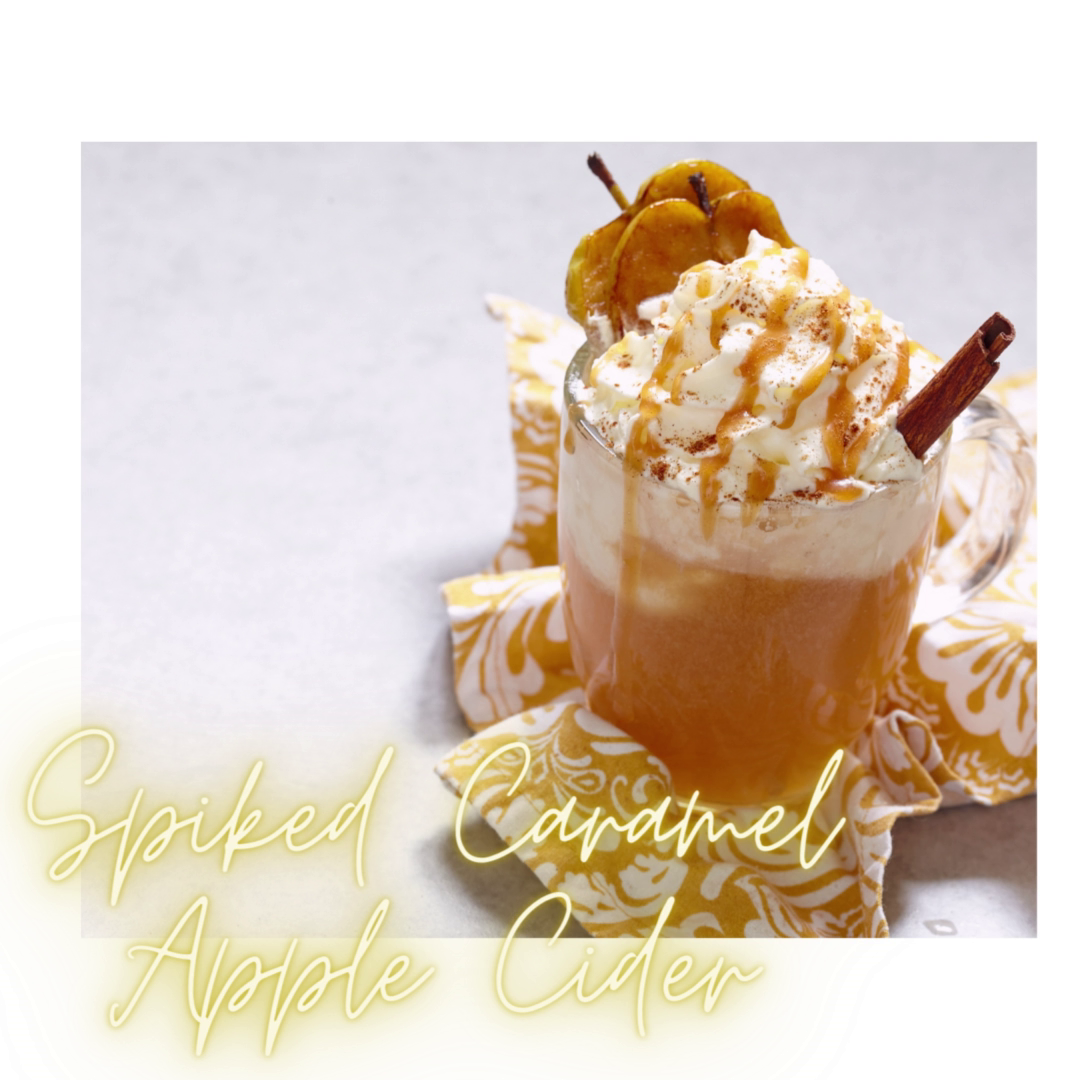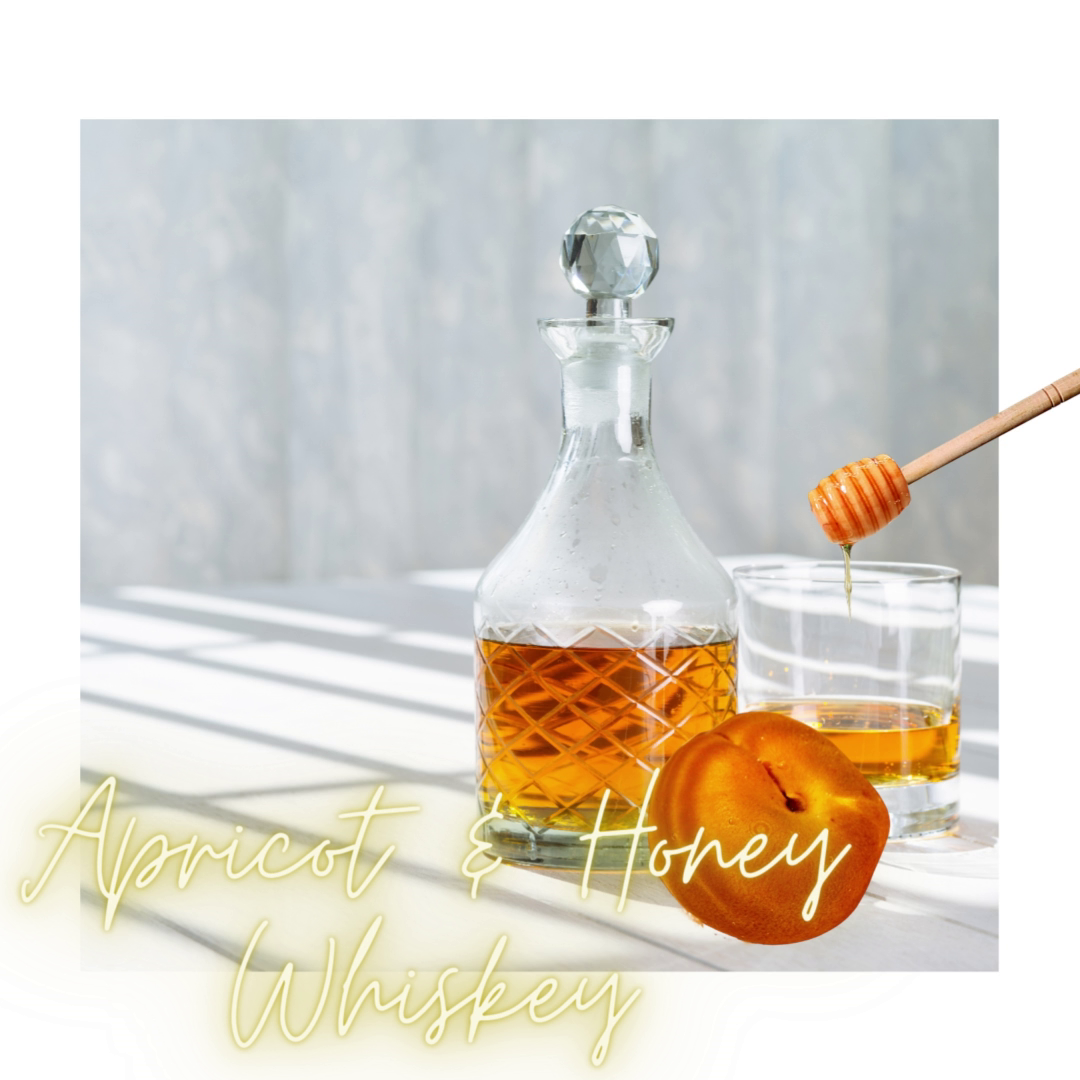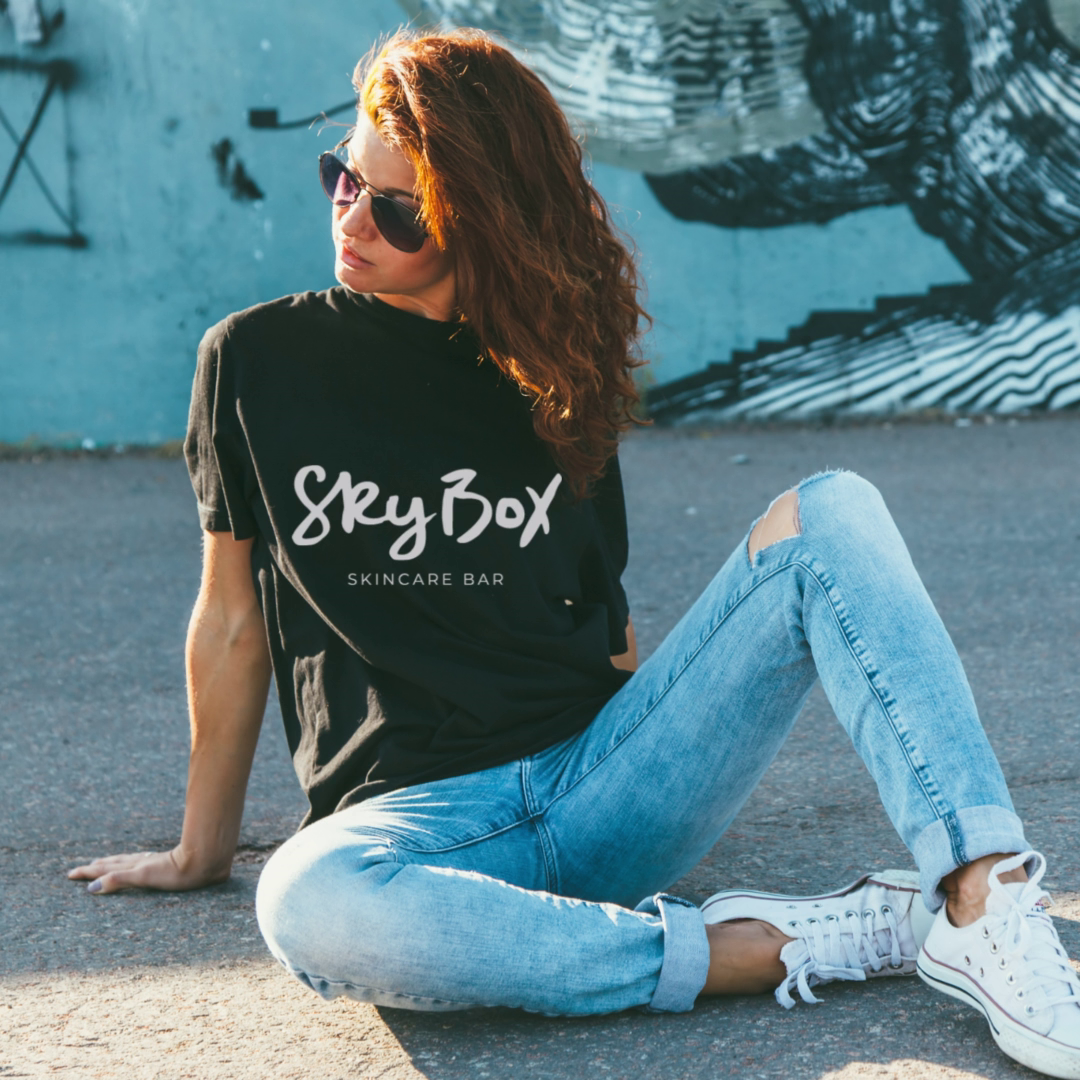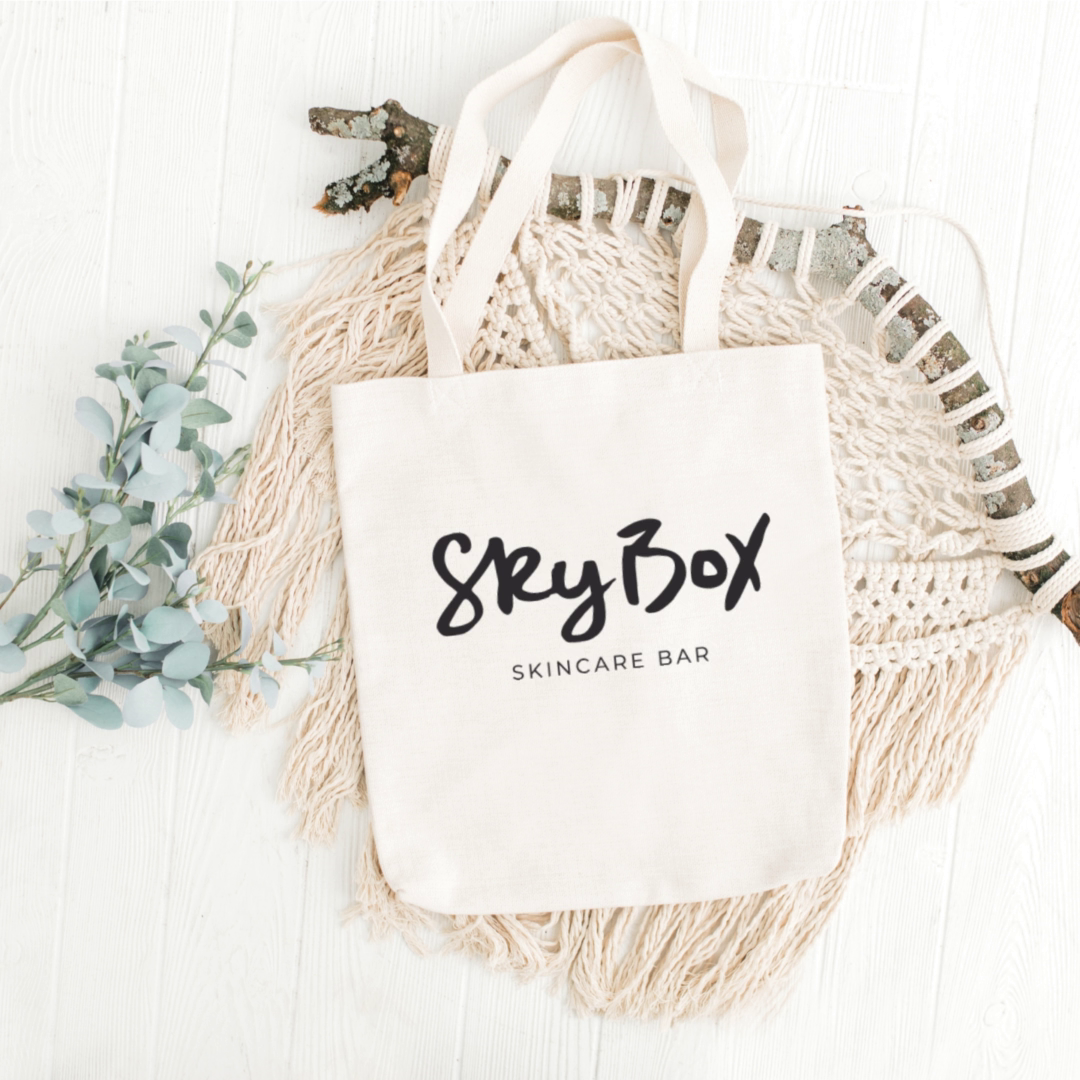 You'll be captivated by the attention to detail and the luxurious experience that awaits.
We invite you to explore our curated collection of skincare essentials, from nourishing soaps and lotions to indulgent body creams and exfoliators. Each product is crafted with care and passion, ensuring that your self-care routine becomes a moment of blissful rejuvenation.
Discover the transformative power of Skybox Skincare Bar and elevate your skincare journey to new heights. Pamper yourself with the finest ingredients, exquisite textures, and captivating aromas. Embrace the beauty of self-care and let us be your trusted companion on the path to radiant, healthy skin.